Gentle leafs falling through beams of light.
Inspired by the timelessness of van Gogh's work each piece featured a leaf is carefully leaf under a glass cloche to preserve the moment forever.
These 6 animations are able to be purchased which allow new audiences to visit the van Gogh foundation in the Netherlands.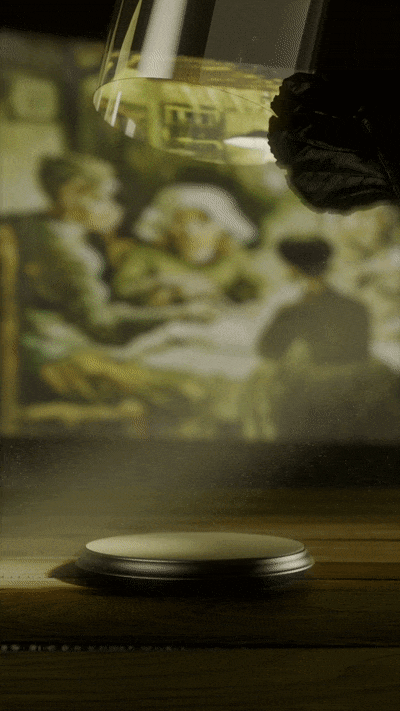 The key challenges in creating our van Gogh project was to make sure the falling leaves felt truly alive. We tackled this by using a detailed cloth-simulation system that responded to real-world wind patterns and movements.
SideFX Houdini was used for all the simulations which were then used in Cinema4D and rendered using Redshift Render.
6 animations of leaves floating gently through a dark room were created for the van Gogh collection, featuring elements of "The Potato Eaters" and other works.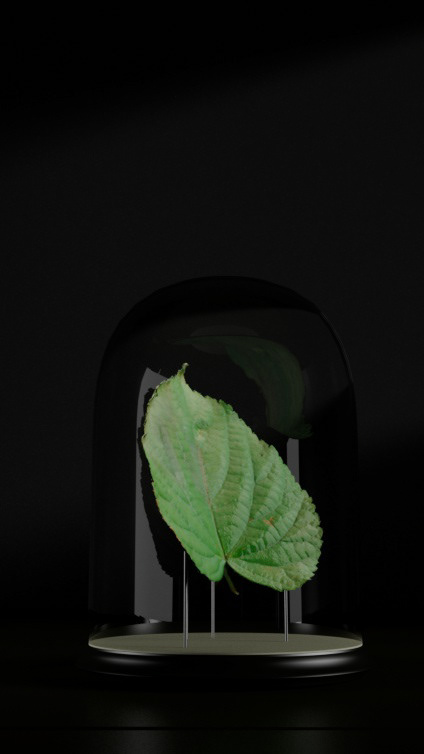 The leafs were sourced from the very places the artist himself would have walked and been inspired by. These leaves were then meticulously 3D scanned and prepared for our simulation system.
Our animations express a special moment where the falling leaves pass through a projection of van Gogh's art, paying homage to the profound connection between his life and his iconic artwork.
Thank you for your attention.
Producer:

Appreciator - Emily Cheung
Project Lead:

Tomas Snels
3D Art:

This is Real - Yan Paul Dubbelman